About Us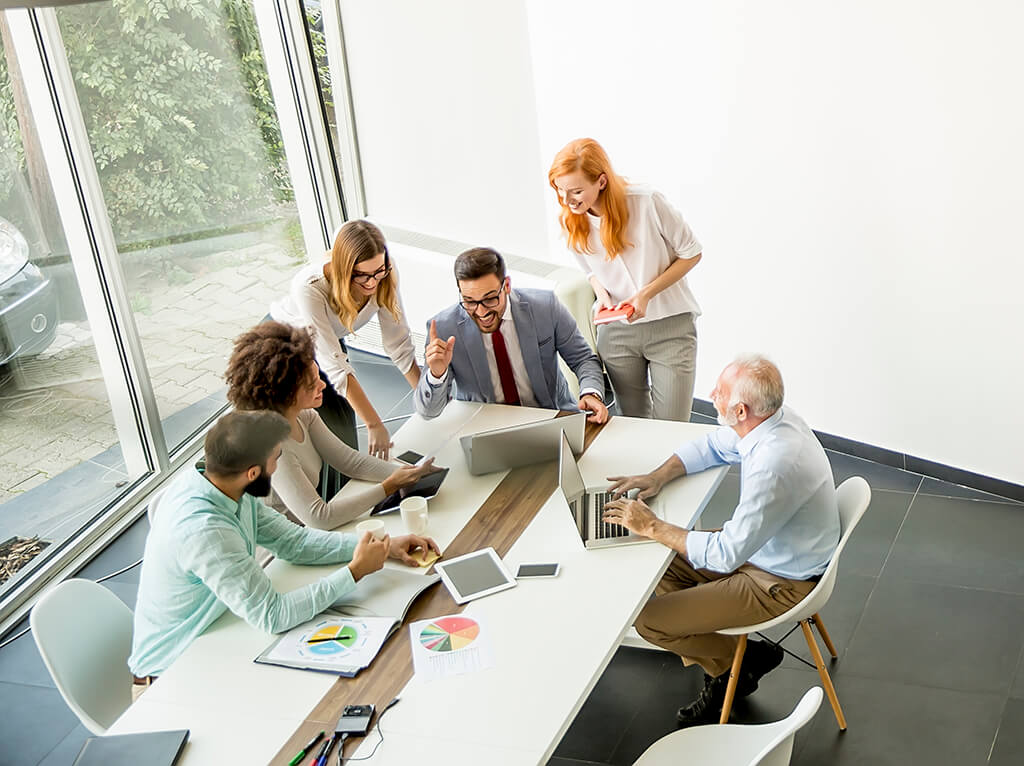 QSolutions has over 20 years of experience in providing software solutions for the insurance industry.

We listen to your Questions
provide Quality solutions
as Quick as possible.
Services
IT Project management
Planning and organizing your project and teams.
Migrations
Migrating data from one backend to another.
Business intelligence
Create datawarehouse cubes to get actionable insights using BI Tools.
Custom development
Create custom software solutions using an agile develoment methodology.
Contact
Location:
Onze Lieve Vrouwstraat 155,
3550 Heusden-Zolder
Email:
info@qsolutions.be